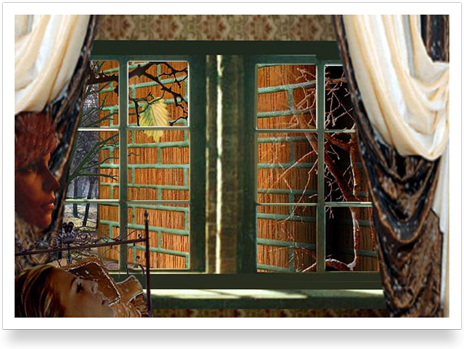 O. Henry's Stories
The Last Leaf
As lingering pneumonia takes her will to live, a young girl decides that she will die when the last leaf drops from a dying vine outside her window. Her neighbour, an elderly artist frustrated by his inability to paint what is in his heart, follows the example of the Savior and makes the ultimate sacrifice to save her life. In doing so, he creates the masterpiece he has been struggling to paint.
---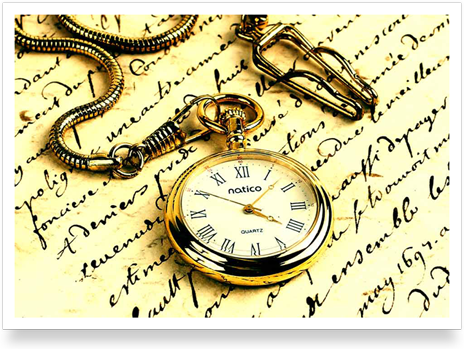 The Gift of the Magi
Delia and Jim Young are a young married couple with very little money. Jim has suffered a thirty-percent pay cut, and the two must scrimp for everything. On the day before Christmas, Delia counts the money she has painstakingly saved for months. She is dismayed to find she has less than two dollars, hardly enough to buy anything at all. After a good long cry, Delia determines to find a way to buy Jim the present he deserves.
---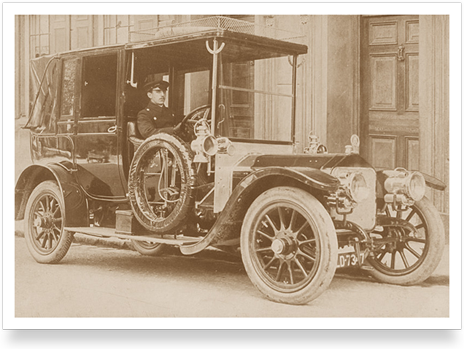 While the Auto Waits
A woman sits reading in the park. A young man who has noticed her for several days strikes up a conversation with her. She tells him of her wealthy life and her suitors; he says he works in a restaurant across from the park. She leaves, and finds her way to her cashier's job in a restaurant; he finally gets into a car and orders the chauffer to take him to his club.
---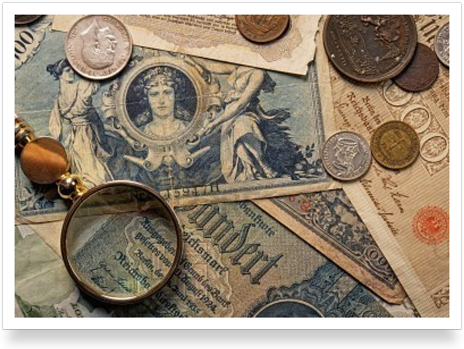 One Thousand Dollars
Lawyer Tolman has just informed young Gillian that he has just inherited one thousand dollars from his late uncle, who has been supporting him. However, according to the will, he must account for every penny he spends. What Gillian doesn't know is that there is a bigger fortune at stake here, and depending on his spending account, the remainer will go to him or to another remaining heir.